A unique kind of teacher
Whether teaching a new student to play piano for the first time or helping a rock singer find new vocal techniques, music teachers need to be very knowledgeable, patient and musically flexible. 
A great music teacher is versatile, able to think quickly on their feet, is a good listener and possesses excellent problem-solving skills. They must find constructive ways to teach and help students learn and improve their musical instruments while making the music lessons in Calgary fun and enjoyable.
Find out what exactly it takes to become a music teacher and what qualities and attributes are valuable assets to have in this position!
Music mentors 
Most music teachers can teach many age groups, including pre-schoolers, teenagers, adults and seniors. Teachers also have to know how to properly manage music lesson time to keep things organized and orderly. Although finding a measured mix of playing, talking, and teaching can be a challenge, finding the right balance through trial and error can be incredibly helpful. There is quite a bit to accomplish within a small time frame of a 30-minute lesson, but with a distinct skillset and open communication with their students that a music teacher should have, a lot of learning can be achieved.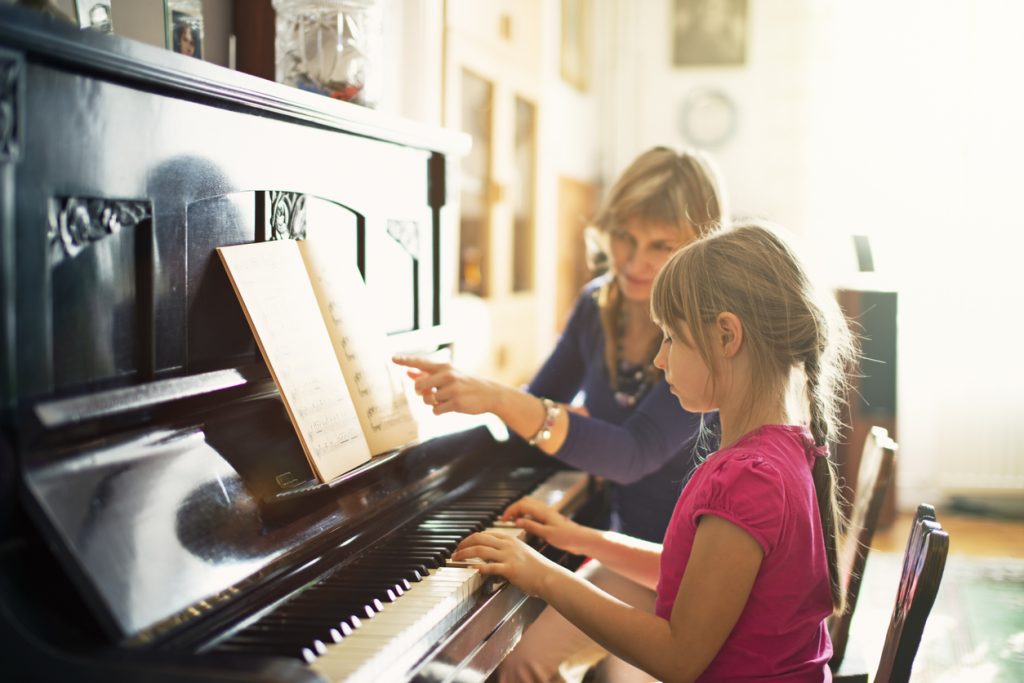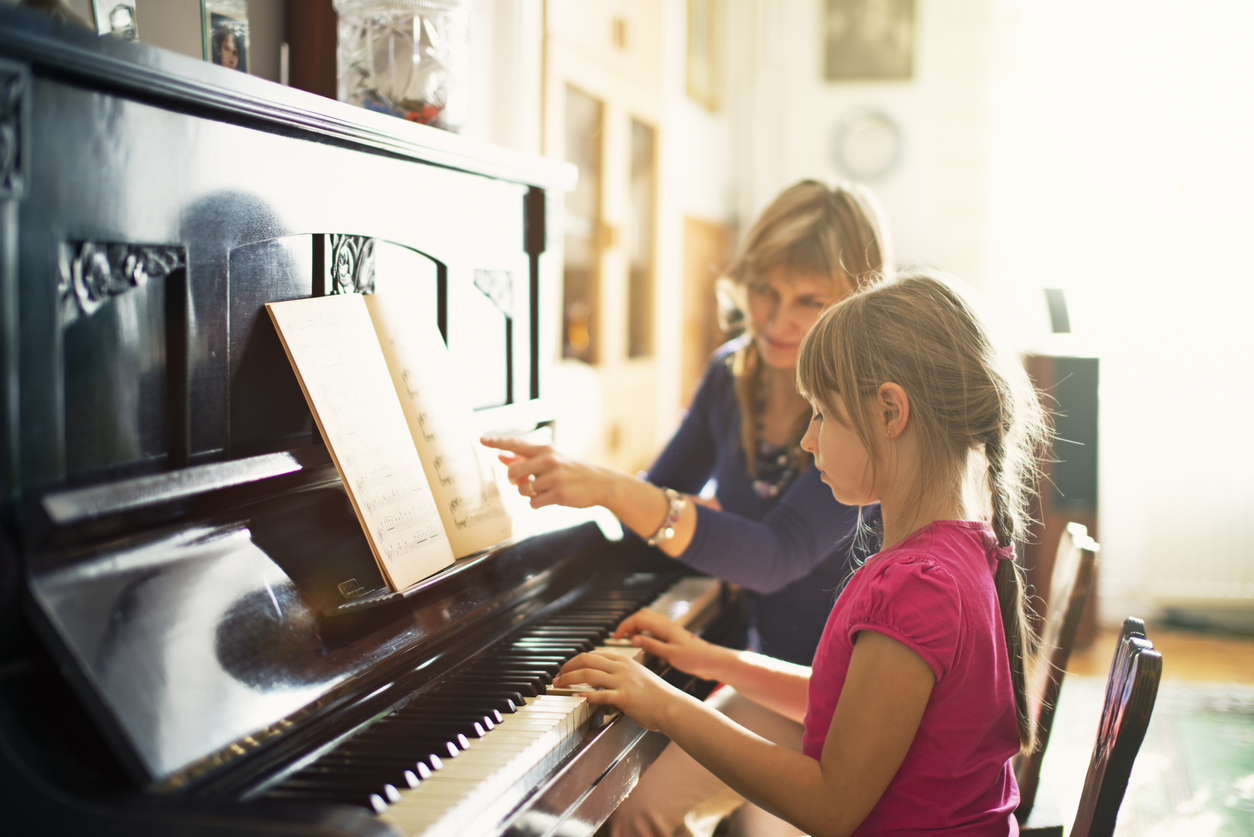 Assessing music
When a student plays their piece during the music lessons in Calgary, their music teacher has to assess their playing, provide constructive criticism and give their students ways to improve their music playing skills. A music teacher providing such helpful information can be done in multiple ways, such as providing different types of exercises and supplemental songs and demonstrating techniques and ideas that the student can grasp. This means that music teachers have to know the student's music and preferred instrument so they can teach and show them ways to improve so that the student can easily understand. 
Music teachers also have to be proficient in their instruments and should be able to play and demonstrate in the lesson because most students want to hear the songs they are learning and how the music is supposed to be played and how it should sound.
Questions from student
Like any teacher in any field of study, a music teacher will inevitably be asked questions from their students vying to learn. Music teachers are often asked great questions like: 
Why is this a G7 chord? 
Why do we need a time signature?  
What is rubato?  
How can I play this scale?
Music teachers need to answer these types of questions in a way that the student can comprehend, regardless of age or skill level. This means that a high level of musicianship, technique, knowledge and understanding of musical theory and history is not only the foundation of a music teacher but also a requirement to succeed in the field and help students succeed.
Conclusion
Through skillset and having the ability to nurture a group of students' own skills, it takes a lot to be a music teacher. For some, they spend many years playing in bands, performing, taking exams or even studying music in university to build their knowledge and skills that they can employ to teach others. Besides having a solid musical foundation, music teachers should possess a passion for music, a lot of patience, excellent time management skills, and, most importantly, a desire to help students achieve their goals!
Imagine Music Inc has been teaching music lessons online, in-home or in studio in Calgary, Alberta. We can help guide you through the process of finding the right music teacher for you. We also have different music lessons options for every type of music student. Our teachers have varying experience levels, musical teaching styles, education, and performance. For over 25 years, Imagine Music has been teaching and mentoring lifelong skills through the love of playing music. Contact us today and begin your musical journey.