Music Lessons in Calgary can vary in cost. It really depends on a few important factors.
Where do you want to take lessons? Do you need an instrument or books? And what kind of music teacher are you looking for?
Let's look at each of these factors in more depth.
Cost Factors Affecting Music Lessons in Calgary 
Instrument:
An instrument is key when starting music lessons. Students can't get the feel of learning, progressing and the enjoyment of playing music without one. Some beginners will rent or purchase a used or new instrument.
Renting is an inexpensive way to start your music lessons. Buying an instrument can vary between under to over $1000, depending on the features you are looking for and the quality of your musical instrument.
As for music books, they are very necessary for practice. A good music teacher can help you with books depending on your musical level.
At Imagine Music, we have many students that have purchased music books in the past and will continue to use these same books in their current music lessons.
Most beginner students will purchase new books to start. On average, most students will need new books at the beginning of the music year.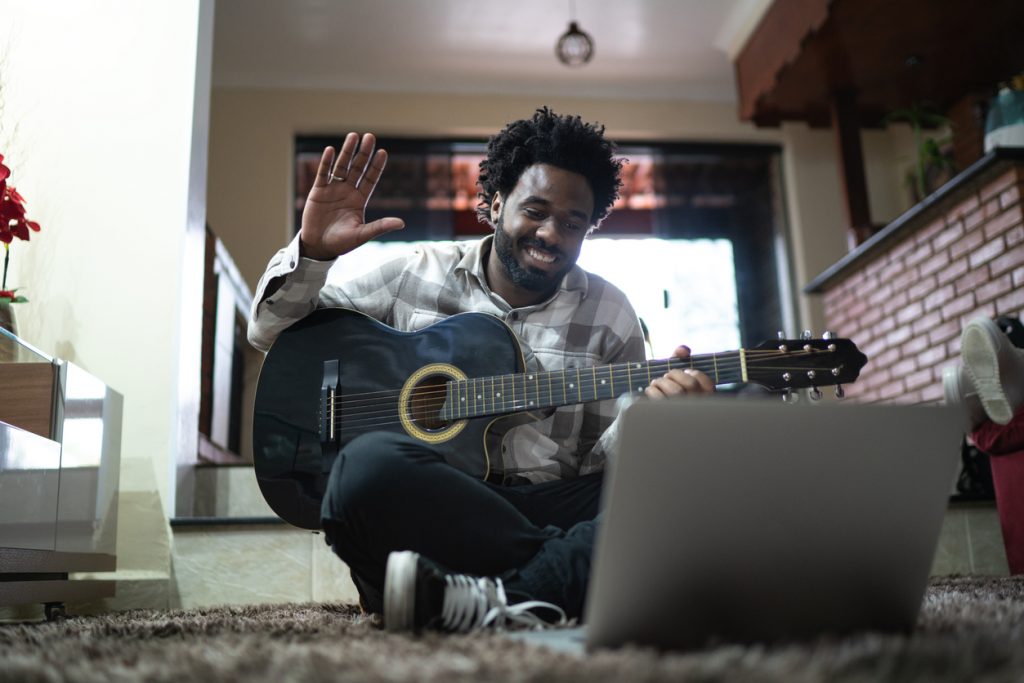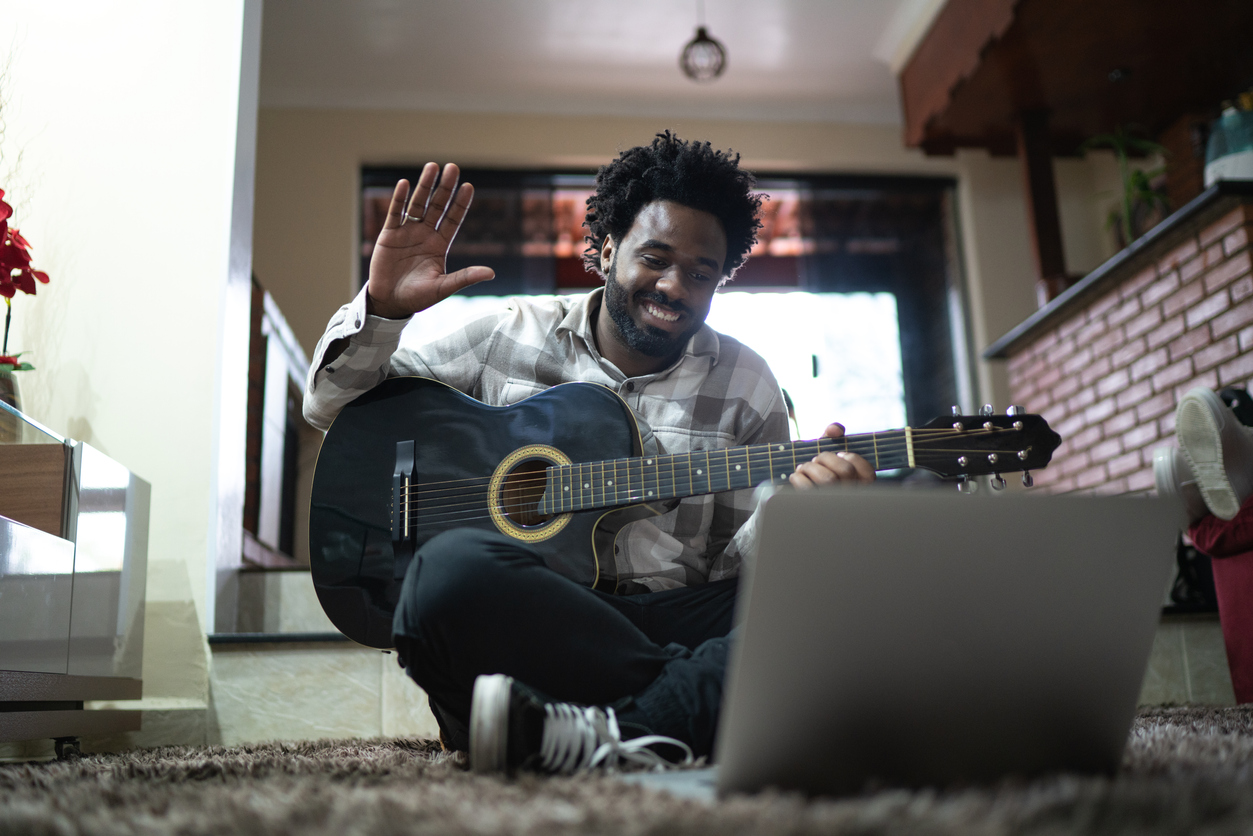 The Music Lessons: 
Another factor to consider is where you want to take your music lessons. Imagine Music Inc offers all three streams of delivery: online, in-home and studio lessons. 
In-home means that the lessons are in your home with the teacher coming to you. They are usually higher in cost but are extremely convenient.
Studio lessons mean you are going to the teacher's home or a brick and mortar establishment. The rate per lesson is usually less than in-home lessons.
Finally, online lessons can vary depending on the experience and qualifications of the teacher. These lesson rates are usually comparable to studio lesson rates.
The Music Teacher:
Are you a beginner or advanced player? Or do you want to learn for fun or take a music exam? Your experience, needs and ability will determine how much experience you need in a music teacher.
Parents and students are looking for an experienced teacher as these teachers will know how to handle certain situations and have a clearer direction of how to reach student goals. They are also more accomplished musicians and may have an extensive teaching background.
Other parents and students are cautious about their musical investment and start with a music teacher with less teaching experience as their rates are usually lower. Some of these teachers can also have extensive performing experience but may be new to teaching music and may have challenges when problems arise.
In the end, it really comes down to affordability.
Whether you are looking for online lessons, in-home or studio lessons, Imagine Music can help guide you through the process. We have different music lessons options for every type of music student. We also have other teachers, all with varying experience levels, musical teaching styles, education and performance. For over 25 years, Imagine Music has been teaching and mentoring lifelong skills through the love of playing music. Contact us today and begin your musical journey.